Welcome to Royal Inheritance Church
Blessing Lives, Raising Kings, The Blessing Centre!
What a joy to introduce you to our church! You will discover that our passion is to provide a place where people just like you can have a life-changing experience with God.
A community growing everyday in God's abundant blessings
You can be part of this God's big family and also start enjoying His unlimited blessings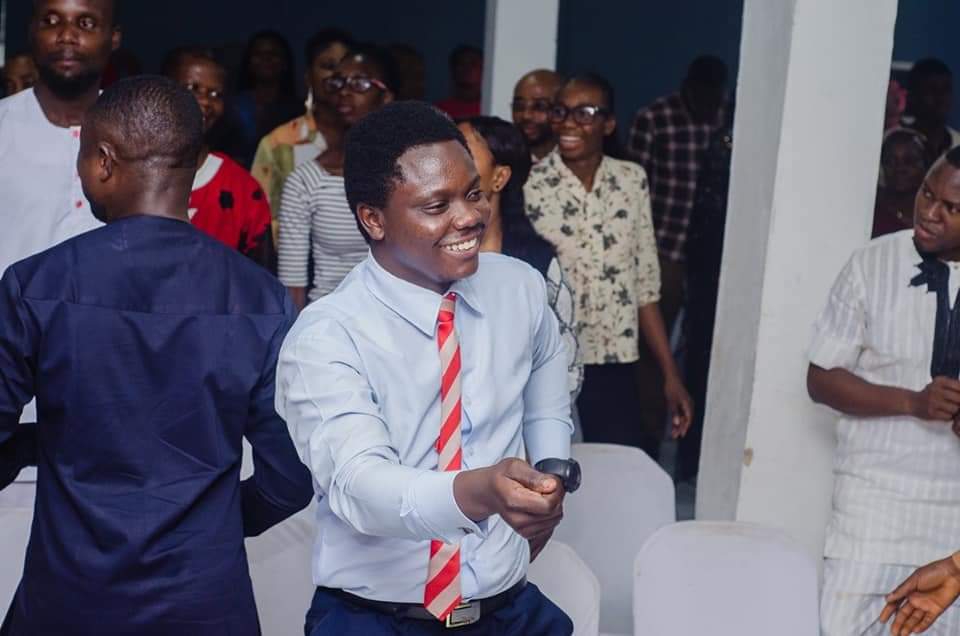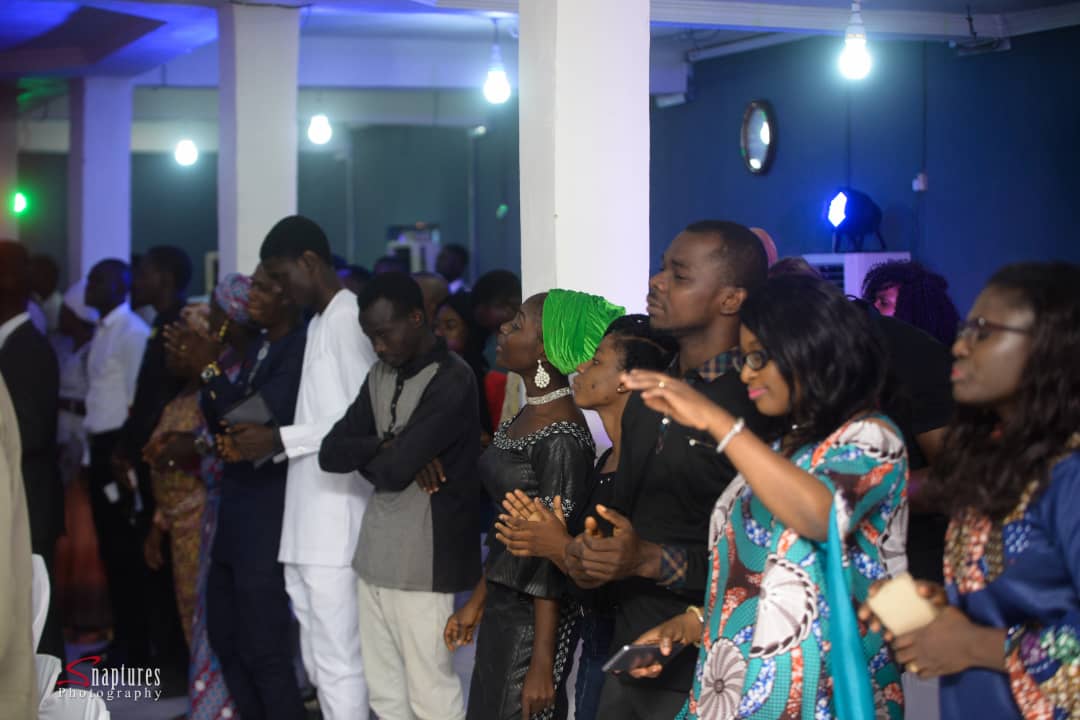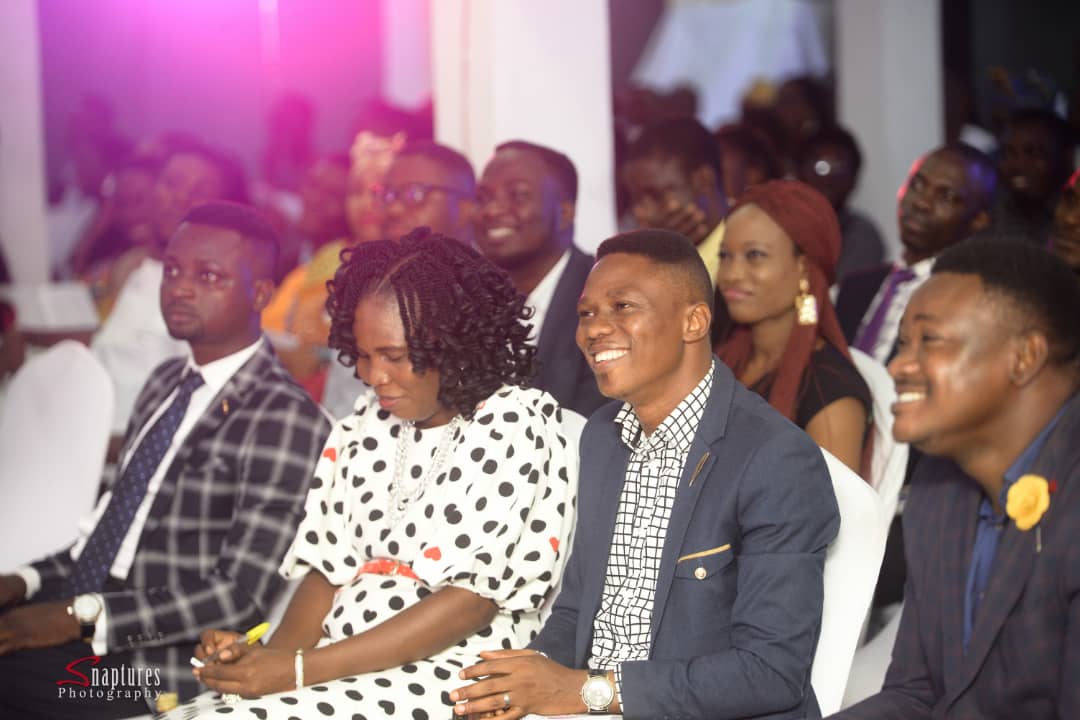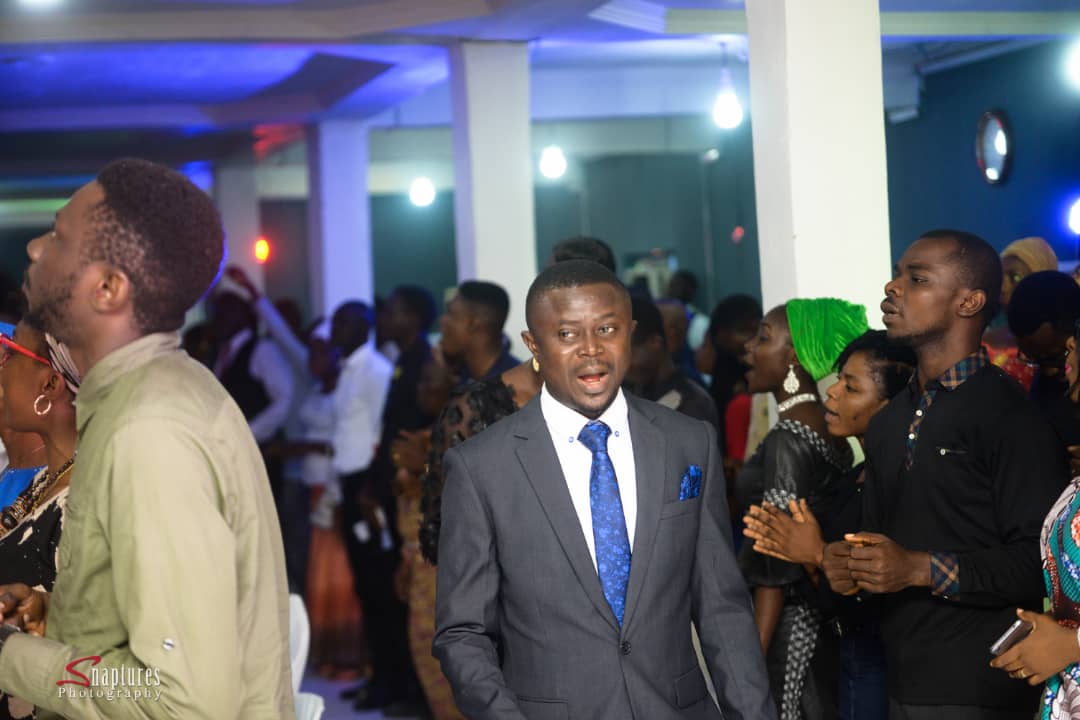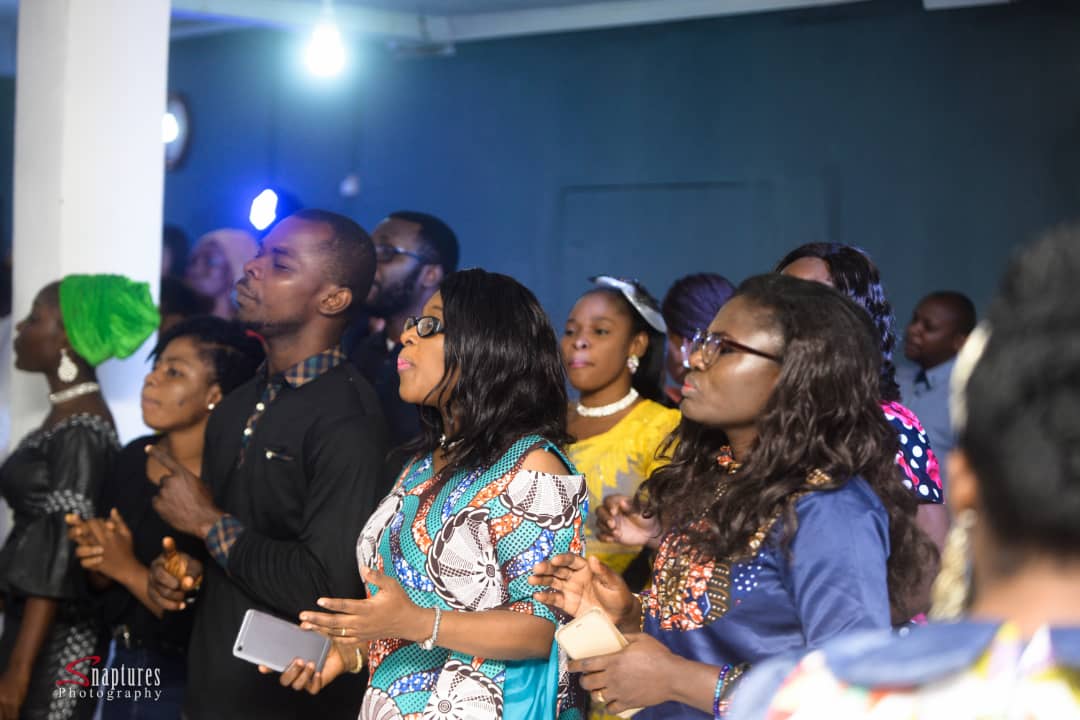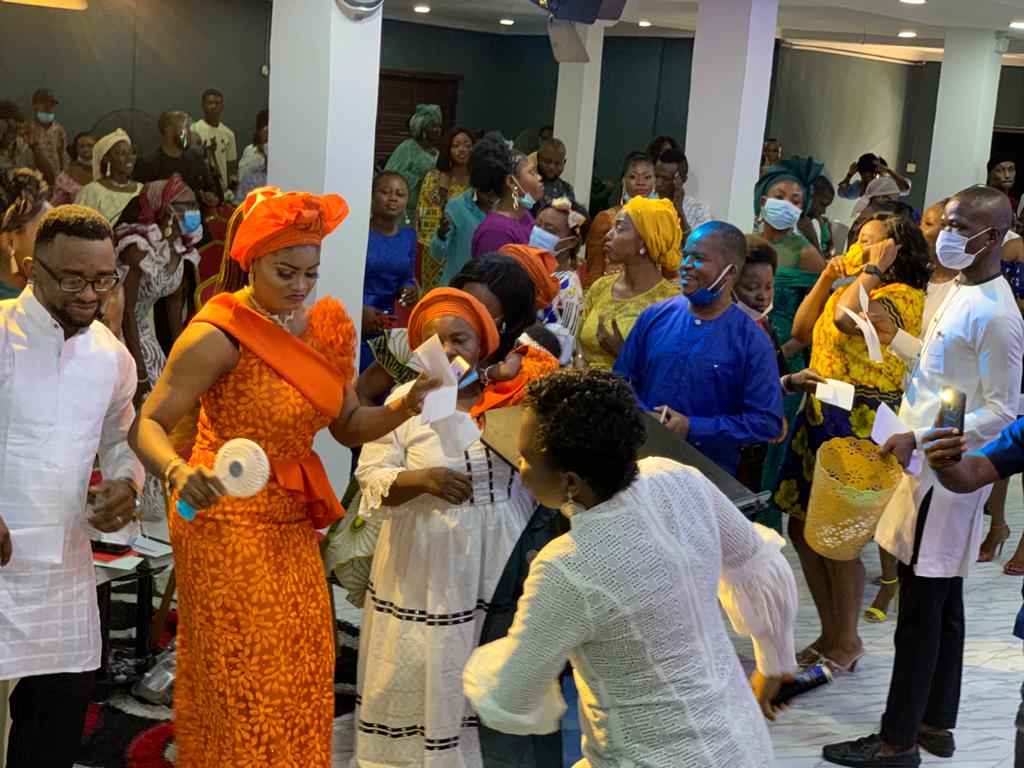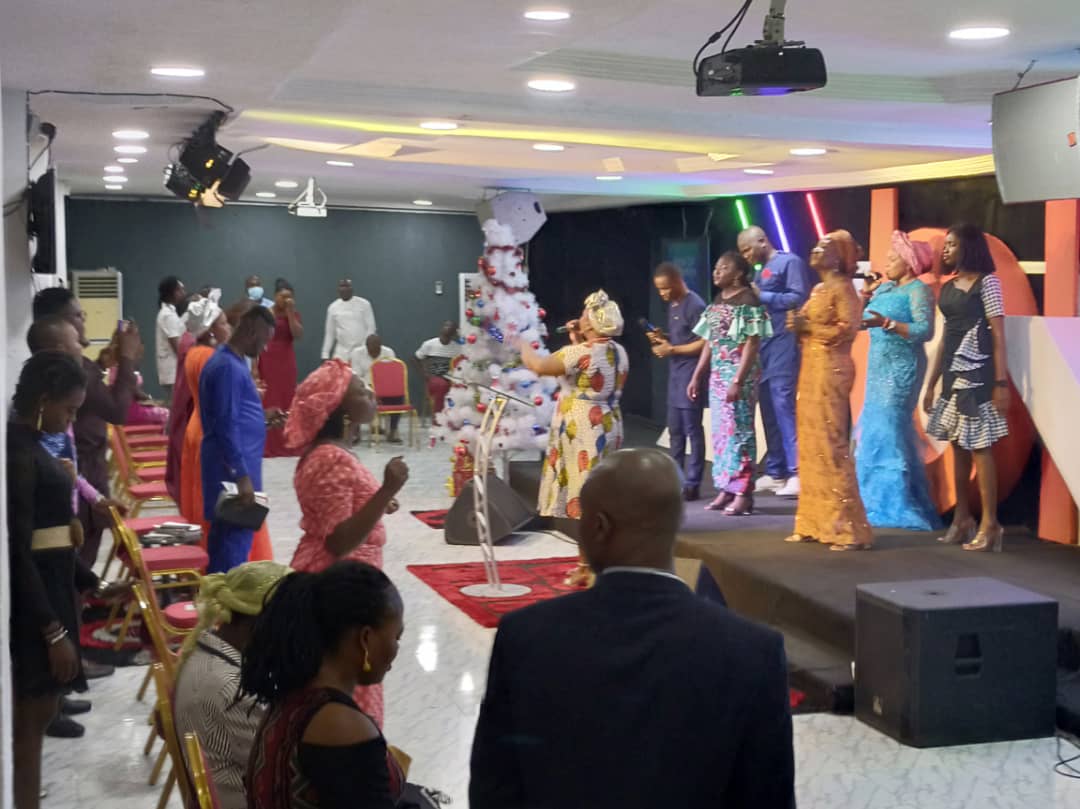 Royal Inheritance Church is a community of people with a heart for God, driven with a passion to supernaturally succeed in life and reconcile men to God.
One of the gaps we seek to bridge is to translate and convey the heart of God as it relates to THE BLESSING and to make it real and practical in everyday living.
We believe that in as much as God expects us to succeed in our relationship with him, his blessing equally commands that we prosper.
We bring an all –round message of FAITH in God as a key to unlocking His BLESSING.
We equip every member to mature up to the stature of the fullness of Christ. 
WE RESERVE A SEAT FOR YOU REGARDLESS of YOUR STATUS OR BACKGROUND
At Royal Inheritance Church, our doors are wide open to people from all walks of life, regardless of their backgrounds and where they are on their spiritual journey.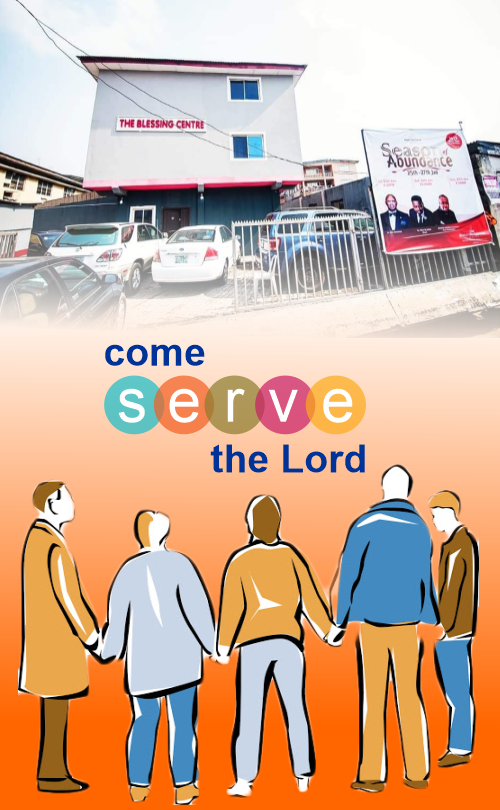 SERVING IN GOD'S VINEYARD!
We do encourage the use of time, energy, gifts and abilities to serve the Lord, as God delights in such and has great reward for every heart felt service rendered in his vineyard.
The following are units in church, please feel free to join in and reach out to contacts available for enquiries on joining any unit! God's multiplied blessings to you!
Pastor Femi Olaitan
is the Senior Pastor of Royal Inheritance Church; situated in Surulere, Lagos, Nigeria. He is a profound and anointed preacher of God's word, diffusing the word of God in its utmost simplicity. He is a consistent FAITH driver and a communicator of God's endless blessings to his generation. A vetted role model, mentor and shepherd after God's heart. He is a loving father and a great husband.
He is a graced home maker with specialty in applying simple yet effective tools to help singles & couples achieve marital success. He runs a professional counselling outfit that has proven to be an avenue to access God's wisdom across board He is married to Dr Titilayo Olaitan and they are blessed with children.
Doctor Titilayo Olaitan is the co-senior pastor of Royal Inheritance Church. She is the pastor in charge of PRICELESS WOMEN (the female arm of the church) and the convener of the yearly Priceless Women Conference. A doctor by profession, Doctor, as she is fondly called is a mother, highly dedicated to raising GODLY ROYAL KIDS in the church, alongside hers. She is a passionate lover of God and a dynamic team player with her husband in this great commission.
say hello | worship with us
Our offices are open on Tuesdays through Fridays.