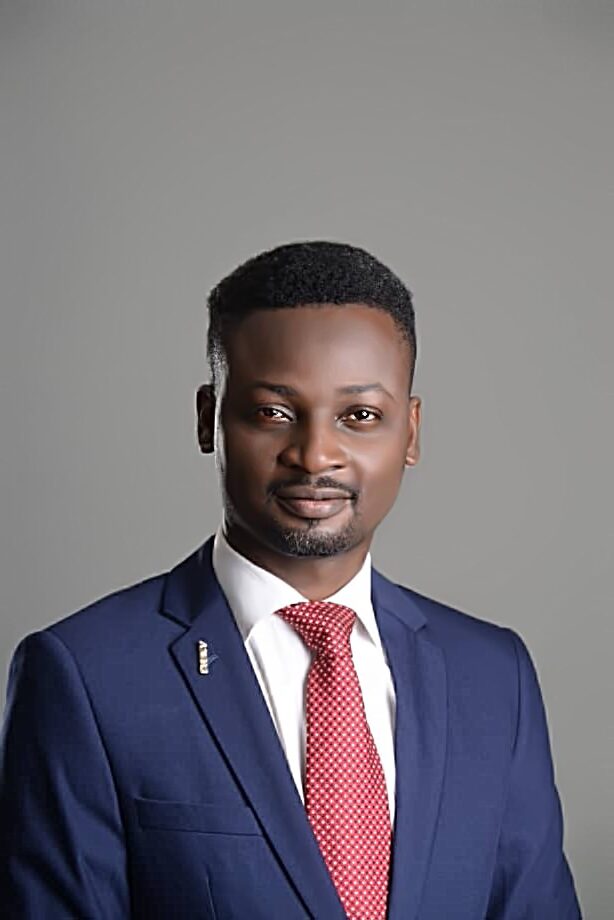 Welcome!
What a joy to introduce you to our church! You'll discover that our passion is to provide a place where people just like you can have a life-changing experience with God.
At Royal Inheritance Church, our doors are wide open to people from all walks of life, regardless of their backgrounds and where they are on their spiritual journey. We don't expect anyone to show up as a super Christian, we admit we need God and each other to fulfill our God given destinies. Come as you are and enjoy our powerful worship services that offer biblical truth in creative and practical ways.
But it won't take you long to discover that we're more than just a Sunday church. In fact, our goal is to establish a network of life groups, who are mindful and live their everyday lives in God's generational blessing, as promised us in the bible.
In Royal Inheritance Church, you will find down to earth teaching, heart-felt worship, honest friendships, constant prayer, and compassionate care for those in need. Here, we'd like to have the kind of contagious Christianity that can influence and encourage the entire community, one life at a time.
So whether you're a spiritual seeker who's just starting to ask questions about God, or a committed Christian who wants to use your gifts in or lead a life group, you can find a home at Royal Inheritance Church.
In the meantime, you will find necessary details here to inform your decision about visiting/joining our church.
God bless you,
Femi Olaitan, Senior Pastor